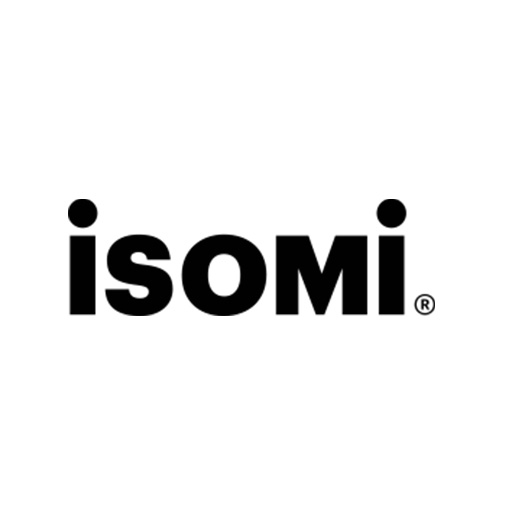 Abingdon Business Park
At Abingdon Business Park, Isomi produced a Blok desk in solid surface with a fully accessible custom sign-in platform. Interiors and branding company SILVER&CO used the desk alongside feature lighting to create a powerful first impression for this complete refurbishment of three floors, extending to 30,000 square feet in total.

"Isomi's clean lines and fresh aesthetic really reflect our own preference for smart, uncluttered interiors," said director Jonathan Silver.